Skyland Wealth Ads
One click – endless opportunities
Your chance to directly approach 350+ UHNWIs
Discover the future of targeting UHNWIs and their family offices with our brand new non-publicly viewable ad section. As the first platform of its kind, it offers an exclusive opportunity to connect directly with the decision-makers. Sell your special offers to a select target group and place advertisements to find the right family in the community. You can also search for like-minded people, sellers, and buyers as well as capital partners for the first time by placing advertisements with us.
Would you like to present something special? We look forward to hearing from you.
As a member of our community, you benefit from a unique target audience of decision-makers. As an external interested party, you can also present your investment opportunities (after prior review and approval by Skyland Wealth). Expect discreet contact and individual support with images and text. We don't offer you brands or sponsors, but real, direct addresses within the UHNWI scene. With us, you save time and money on acquisition and benefit from cross-selling opportunities and possible connections for life. Every week, our community grows worldwide and generates new demand.
Showcase all asset classes, from classic car collections to private jets or super yachts, film investments or find an equity partner for your next venture capital round. Discover the benefits of our platform without any further obligations through commissions (unless agreed upon separately for personal research and introductions). We give you access to a target group that is likely to be interested in your topics and interested in your opportunities that are not open to others.
Sign up today!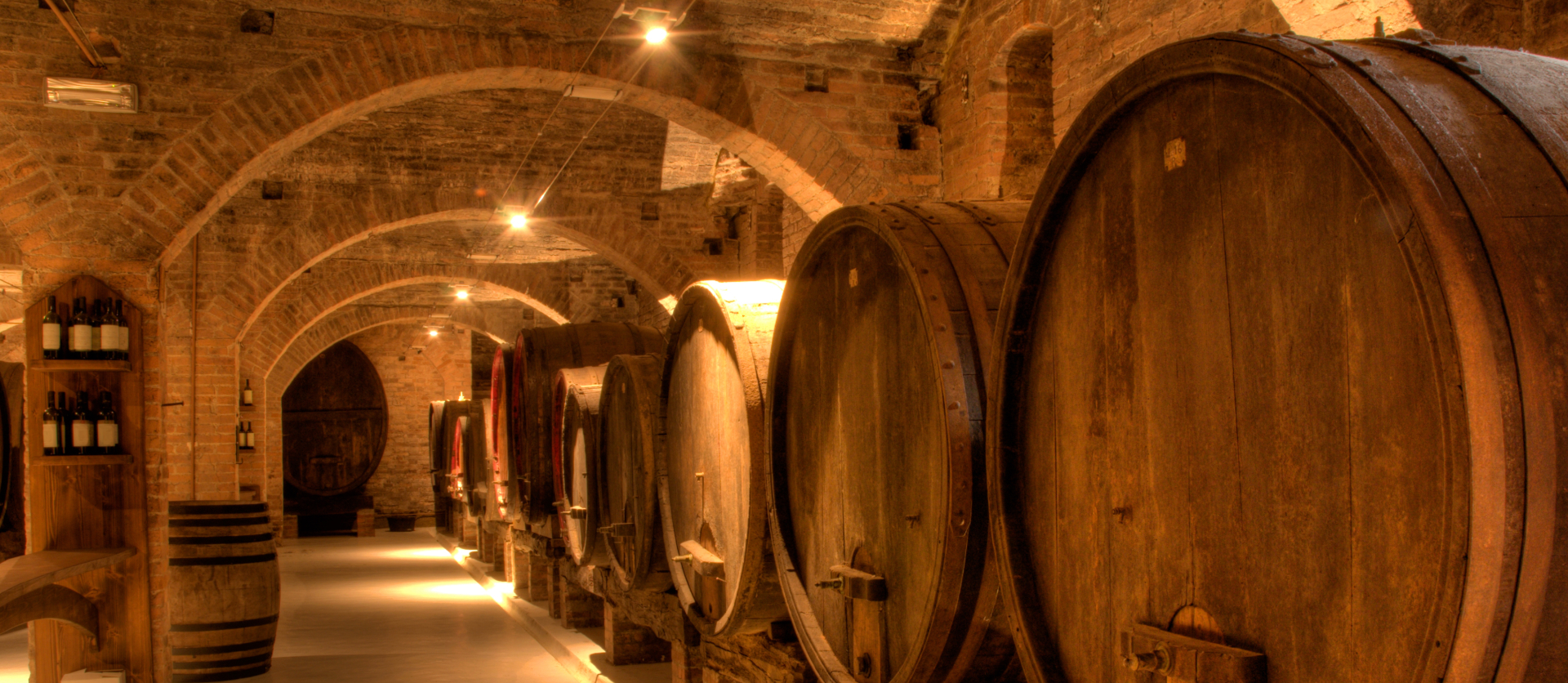 The world's first UHNWI and family office advertising platform
Your advantages:
Trust: Is the most important asset in the UHNWI and family office scene. We create a place where you can keep to yourself and share your topic with others.
Highest purchasing power: UHNWIs have the highest purchasing power and are willing to spend more on luxurious offers. Often, they are the only relevant group of buyers.
Anonymized display: Use the opportunity to show confidential offers on our closed platform exclusively to target customers.
Direct buyer approach: No loss of coverage through intermediaries such as brokers, agents, lawyers, tax advisors, asset managers and so on -if you are interested, we will connect you directly with the buying party and their family office. By families, for families.
New private marketplace: Skyland Wealth creates an opportunity to find buyers and partners for you, which is unique in this form worldwide.
Huge savings: Compared to well-known auction houses, you save enormous brokerage costs in case of a successful sale.
Vast cross-selling opportunities: If further business arises between each other after the advertising business or beyond, you will profit from this.
External providers: For the first time worldwide, have the chance to present your exceptional and lucrative business opportunities to our community and win them over as buyers or capital partners.
Fast, convenient and personal: Place your ad within minutes. We will support you throughout the personal fine-tuning and the live placement.
Nothing is impossible: In addition to classic luxury goods such as vintage cars, private jets and yachts, you can also offer your unique vinyl collection, your watch collection or your horse stud farm.
Capital partner search: You are still missing the right partner for your next venture capital round, film project, M&A and private equity venture, hydrogen or biogas investment, or your big vision as an entrepreneur – show it to the community!
Impact Investments: You want to have a real and measurable impact, or join forces with a non-profit. Show off your project or investment and find fellow campaigners for a good cause.
Vetted selection: Each listing is personally pre-screened by our team for relevance to the community. This way, we make sure that your ads and the demand from the community match.
How does the ad placement work?
You have the possibility to send us the details of your advertisement directly via a questionnaire.
Once we have received all the information, we will send you a finished advertisement proposal for correction or approval within 48 hours.
Contact options in the advertisement: Choose from the direct contact option: all members from the community who find your ad interesting can contact you directly or choose our "box number": Your ad will then be given a unique number, Skyland Wealth will be contacted if someone is interested, collect them for you and discreetly provide you with the feedback.
Final approval and booking period: You will receive the finalised advertisement for approval. This is done informally in writing by you via e-mail. You decide the duration of the advertisement between 1 and 6 months. With the confirmation of your release, you will receive our advertisement invoice with a request for short-term settlement. Your advertisement will be activated on the same day or the day after settlement, depending on the receipt of payment. You will receive a preview of your ad in the member area.
Your ad will be displayed in the member area and visible to all registered members. Shortly thereafter, all members will receive an e-mail notifying them of the new advertisement and opportunity.
After the time you have booked has expired, your ad will be automatically deactivated. If you wish to extend your advertisement, please inform us at least 7 days before it expires.
*Alle Preise sind ohne MwSt. angegeben
Pricing for external partners
*All prices given without VAT
For volumes of more than € 100 million, please contact us for an individual offer:
Who can place an ad?
All families, family offices, private investors and owner-managed companies, institutional investors, in particular capital collection agencies, as well as all intermediaries cannot place an advertisement. Sole consumers may not place an advertisement.
Why can't I post ads myself?
Skyland Wealth takes care of consistent quality and supports you with design and copywriting. At the same time, we check that the content is correct and complies with the law.
Who exactly can see the ads?
Advertisements can only be seen by registered and validated Skyland Wealth members. There is no public presentation to third parties.
Who can contact me, how and when?
Depending on which contact option you have booked. If you chose the direct contact option, Skyland Wealth members can contact you using the contact details you provided. If you have selected "Box number" option, then your advertisement is placed anonymously, and we collect all the requests and forward them to you.
Is there a guarantee of success?
No, it is a classic advertisement. The success depends on the interest in your offer, the design of the ad, the timing and relevance for the community.  
Are there any restrictions on content?
Usually no. We carefully review each ad request and post it for the community if relevant. Please note that we do not include ads that require approval or commission.
Are there any restrictions on volume?
Yes, classified ads that are not relevant will be rejected by us.
Is there a commission?
Normally no, unless otherwise agreed the charges for the advertisement are settled with payment of the advertisement fee. (unless separately agreed for personal research and intros).