Vision
We believe that near-endless money can make everything possible. Limitless opportunities arise for creating a better world. One that is fortunate to be ultra-wealthy can do a lot, given the desire to do so. Thousands of ultra-wealthy make ambitious visions take off, build houses for the people, research and cure diseases, thus lifting our society to the next level, into the future.
We dream of a community where we can make everything happen within days. We are on a crusade to use and unite the power and resources of the ultra-wealthy to shape our society for the better and empower those who lack the endorsement, know-how, network, and funds.
Mission
Skyland Wealth is building the world's largest network for high net worth individuals and family offices. Connected by technology and shared values, we enable unique business, investment and personal connections. We see wealth as an opportunity and create it, both for the network and for society. We harness the power of money to create a better and more sustainable future.
Skyland Wealth – A sky full of opportunities.
Our value concept
Our network is about creating opportunities for like-minded people who share similar values, goals and guiding principles by which they live their lives. For us and our members, our values have taken the form of a code of conduct, a moral compass that defines how we want to treat each other and do business.
Our goal is to build a network and platform where doing business is fun, fair, honest, discreet and safe.
Deeply rooted in our corporate DNA is the goal of making a positive contribution to the world. Not only do we support charitable foundations, but we are also in the process of establishing our own gGmbH to support good causes even more comprehensively with a fixed amount from our earnings. In addition, our goal is to use the enormous potential of our community to inspire people and do good together. To this end, we have set up a dedicated area in our members' area where our members can present their own foundation, or an impact project, to inspire others or find partners to work with.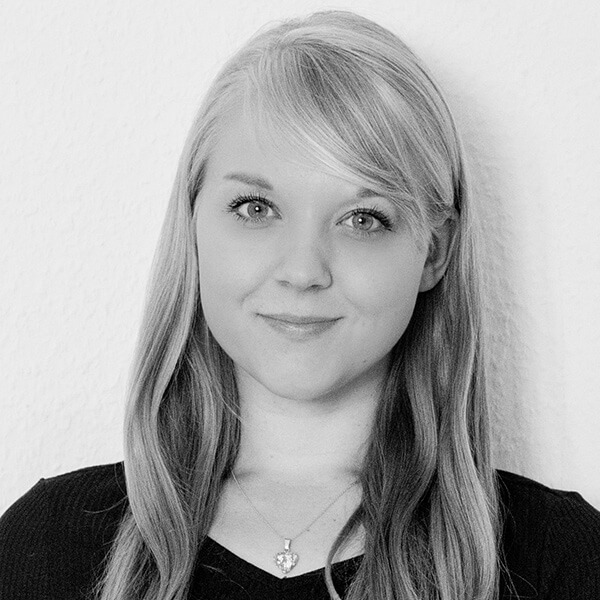 Vivien Barth
Head of Transactions
+49 170 389 51 66
vb@skylandwealth.com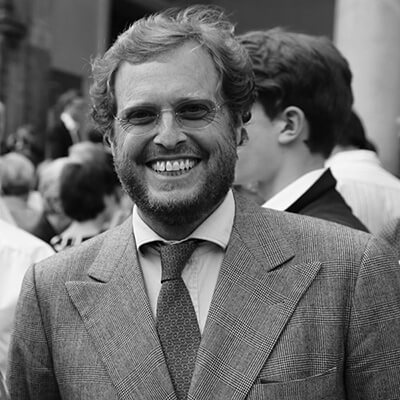 Carl Graf von Schönburg-Glauchau
Transaction Manager
+49 151 504 58 164
@skylandwealth.com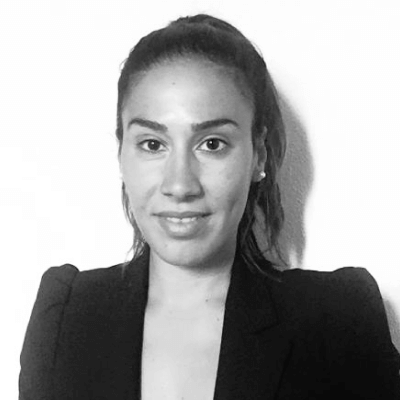 Laura Cardia-Kargioti
PA to the CEO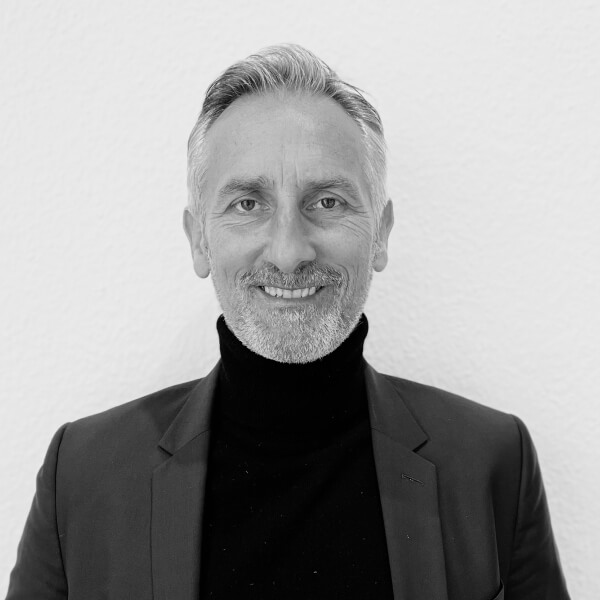 Oliver Euchner
Transaction Manager
+49 178 807 04 30
oe@skylandwealth.com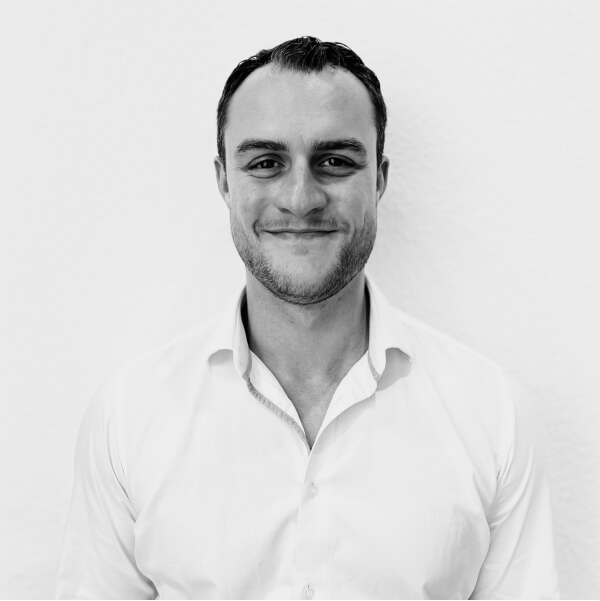 Ken Laabs
Transaction Manager
+49 157 394 823 04
kl@skylandwealth.com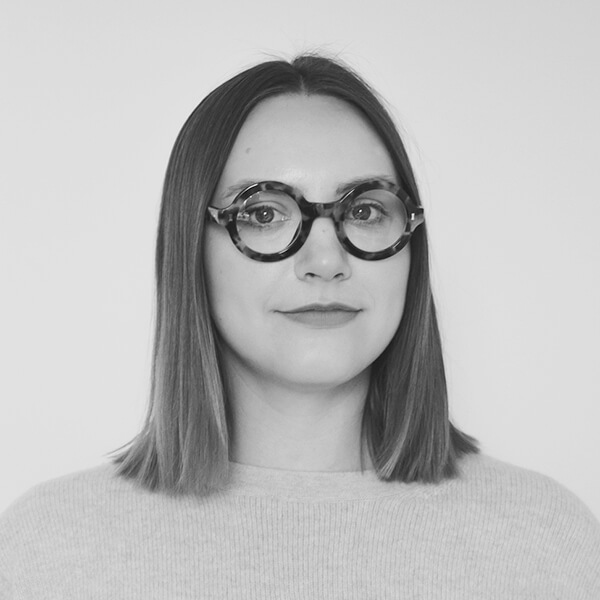 Alisa Arama
User Experience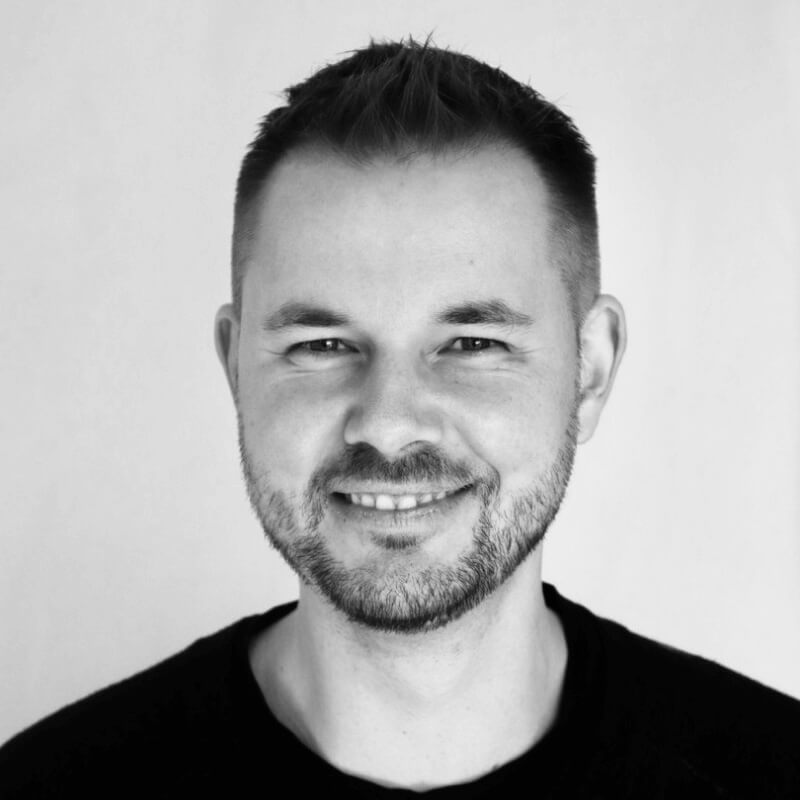 David A. Pieper
Managing Director, CEO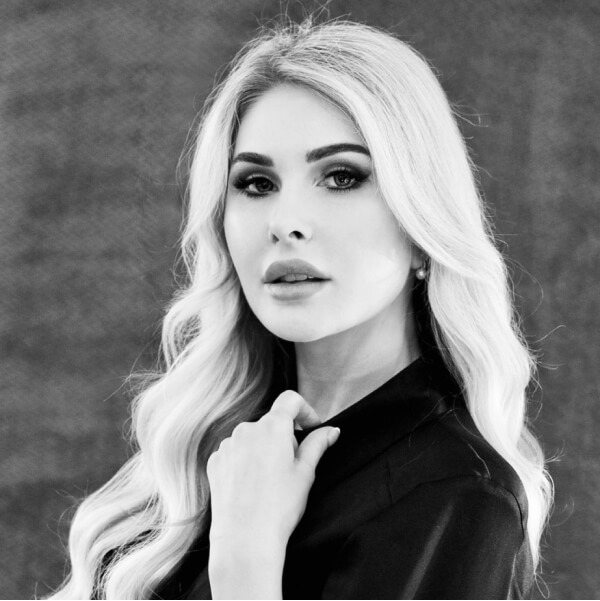 Viktoria Pieper
Managing Director & Authorized Signatory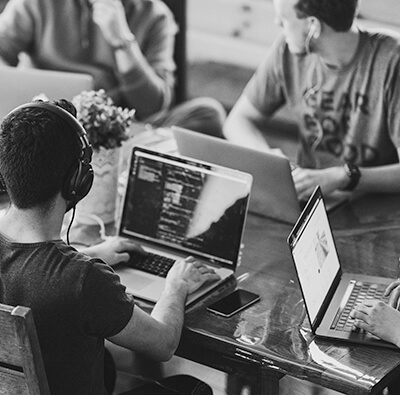 A Team Of Full-Stack Developers
2022
The further expansion of the ecosystem and the platform is progressing. This includes a relaunch of the website and the member area and the launch of additional functionalities and asset classes.
2021
Skyland Wealth officially goes live and is the world's first, technology-based, high net worth and family office network. Membership grows to 250+ families. Transaction focus is on commercial real estate. In addition, Skyland Wealth closes an initial seed funding round with four family offices. The team grows to 13 people.
2020
Skyland Wealth goes into programming and live with the beta version in September after intensive exchanges with over 100 family businesses and family offices.
2019
David A. Pieper and Stephan Gerwert establish Skyland Wealth GmbH as a new lead investment under Optimus Prime GmbH. The vision is born.
Even as a young company, we have given a lot of thought to an appealing corporate culture. Thus, we are a company in which…
we deal with each other openly, honestly and respectfully and support each other;
there are flat hierarchies, with many opportunities to get involved ourselves;
experiments and ideas are encouraged and may also be questioned;

we live flexibility and freedom, but also expect a high degree of personal responsibility, accountability and autonomy;

we are happy to pay good salaries and expect correspondingly excellent results, both individually and as a team;

we are socially committed and donate a fixed amount of our income;

long-term commitment is paramount, as we will be building a family business.
… and of course there are 30 days of vacation, open-ended employment contracts, team events, training, attractive IT equipment and much more for all employees.
Are you missing something? Let us know!
Just send us an email with your resume to careers@skylandwealth.com and tell us why we're a good fit.
Once we have reviewed your application, we will be in touch to arrange the next steps.
Please note that for positions that require fluency in German, all descriptions are in German only.
Is your dream job not listed? Send us directly the e-mail with your Curriculum Vitae to careers@skylandwealth.com