Partnerships for our members
An ecosystem for your assets
As Skyland Wealth, we always listen to the needs of our families and strive to find the best solution for your wishes at all times. To ensure the best possible services, we have carefully selected first-class partners and will constantly expand the list.
Excellent partners
As a member, you already benefit from various partnerships in the areas of:
Lawyers
Tax consultant
Property managers
In the future, we will expand our partnerships to include various service providers that are relevant to you.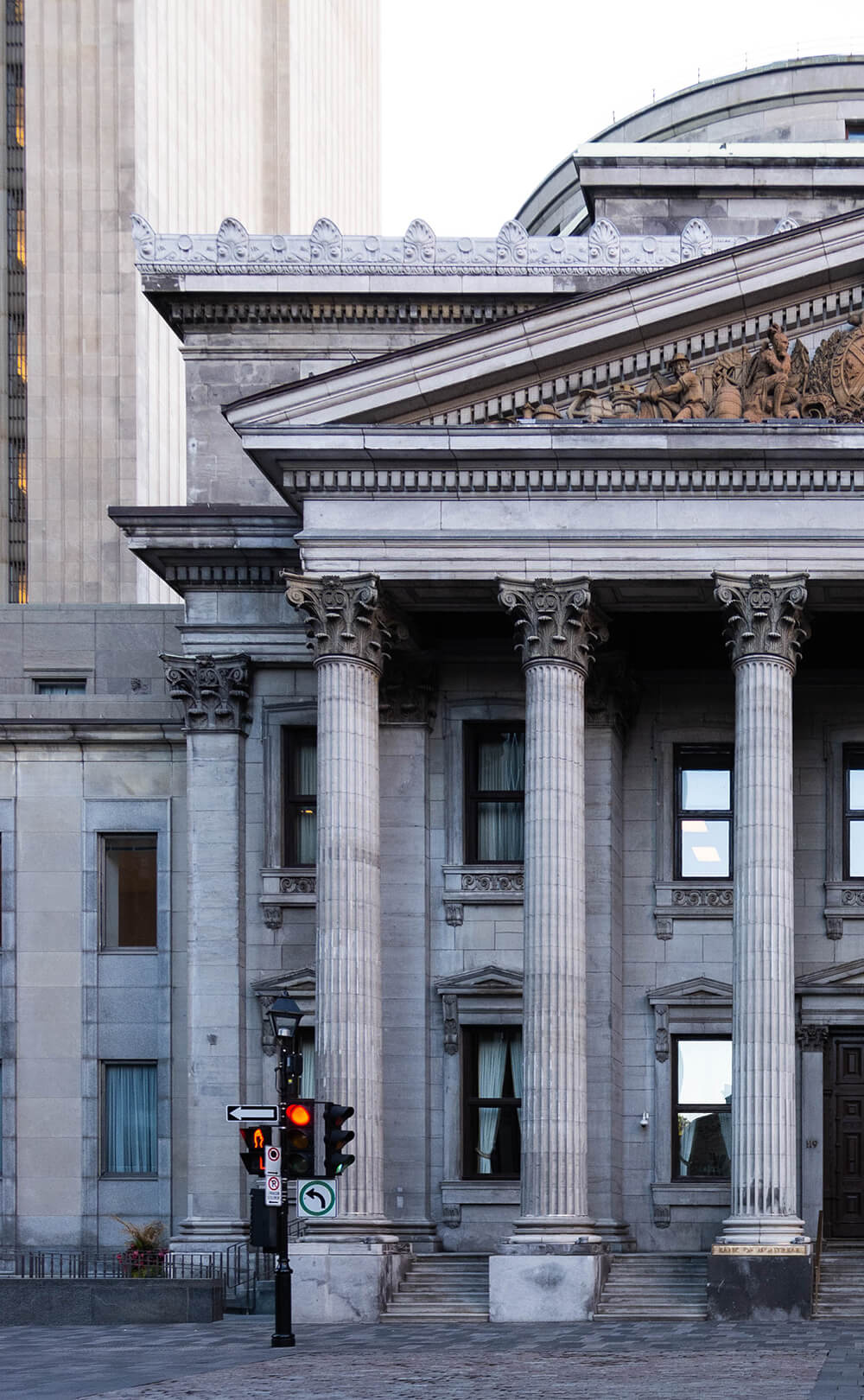 Ambassador Program
Our Ambassador program offers you the opportunity to contribute to the Skyland Wealth-Community, whether you are a member or not (yet). We do not target professional brokers or real estate agents, but rather specific individuals who know a potential member or have an interesting deal for existing members in the network. Our Ambassadors receive a commission once new members have fully registered with us or a deal has been closed. Please contact us for more details.
Banks as financing partners
We provide our members with special access to the best financing partners in Germany who can cater to complex requirements ranging from real estate financing and major project financing to commercial or portfolio financing.
More than two thirds of our family offices are also actively seeking re-financing, be it for forestry, existing properties or in the course of restructuring their real estate portfolios. Here, we are always in the individual business of the banks and, in addition to the conditions, the feasibility and structuring are in the foreground.
In this context, we have developed a tool specifically to meet the needs of our family entrepreneurs. The Family Financing Calculator (FFC) is a unique feature, specially tailored to the complex requirements of our high-net-worth members. It significantly facilitates the selection of the appropriate partner for the specifics of the financing and the customer.
A hidden champion needs interim financing for 15 million, a family wants to put up its art collection as collateral, or a foreign foundation is to be the borrower: Our matching algorithm finds the best fitting partners within seconds. If desired, Skyland Wealth also accompanies the family offices through the personal introduction to selected partners. Trust and long-term business relationships are close to our hearts. Use our FFC directly in the member area.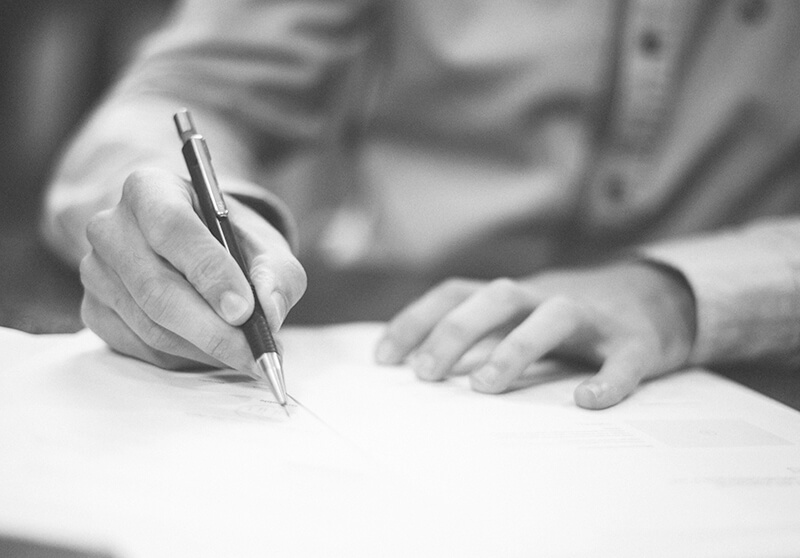 Would you like to become one of our valued partners?
Then please contact us at any time
Become a member connect with exclusive partners