The real estate you are looking for
Skyland Wealth will find your match, whether it is commercial real estate, plots or private real estate. Our match-making algorithm selects what best fits your search profile.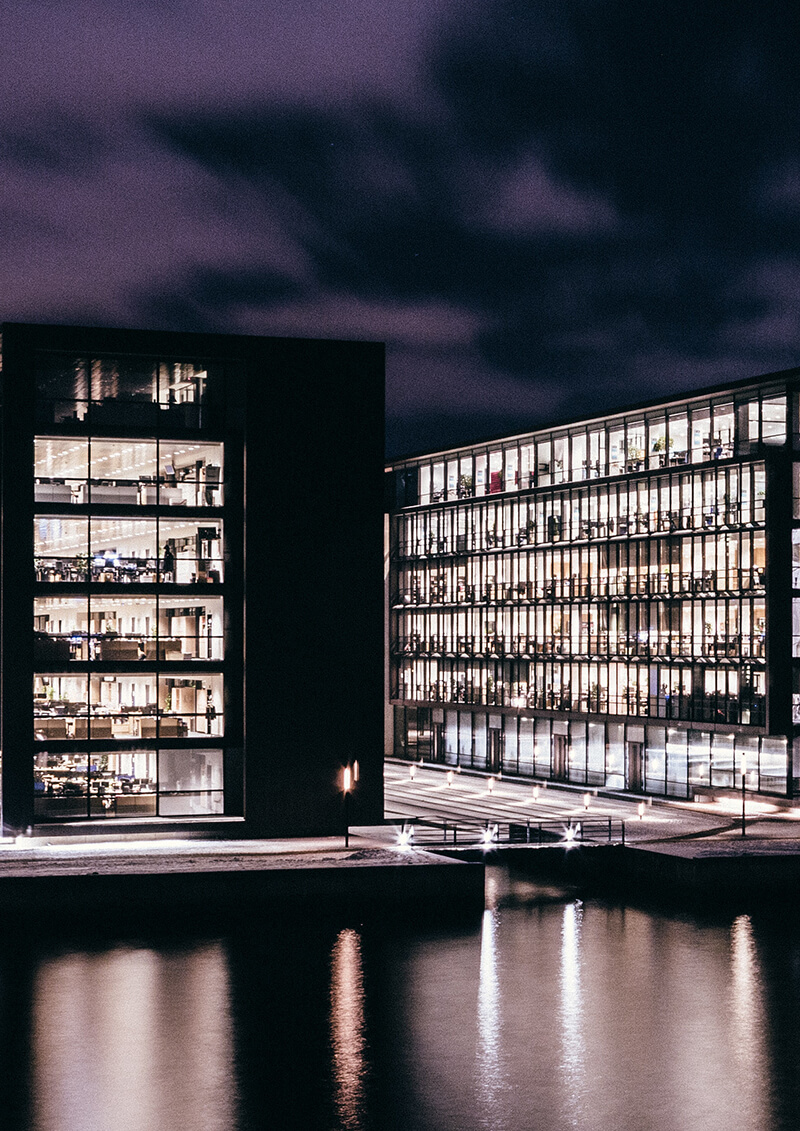 ESG
Using Environmental, Social and Governance (ESG) criteria to evaluate any type of investment on its sustainability has been in our corporate DNA right from the start (link to our about us section with values etc.).
On top we use the recent EU taxonomy ruling in evaluating the properties we see on our platform accordingly, so both buyers and sellers have transparency on ESG.
For properties, the EU taxonomy ruling only focus on the environmental topic, hence we evaluate the buildings standard, the energy efficiency, applied renovations and results in energy savings. On top we also look at social aspects of a building and evaluate for example if anything proves to be an added value to the surrounding area and community. Governance we leave out for now as we must admit that we find it hard to include in any type of process sensibly.
Commercial real estate and exclusive private real estate
Whether you are looking for a commercial property to complement your existing portfolio or inquiring about an exclusive residential property, Skyland Wealth can offer you both in one go.
When it comes to commercial real estate, Skyland Wealth has it all, be it office buildings, hotels, retail spaces, or residential real estate (e.g. apartment buildings, student housing), as well as industrial and logistics real estate, alongside agricultural and forested land and plots for development purposes.
When it comes to private real estate, we want to stand out in several respects and focus only on the finest and most exclusive properties for private use in Germany as well as a special selection of locations in Europe, such as St. Moritz (Switzerland), Kitzbühel (Austria), Mallorca and Ibiza (Spain). All private properties are priced in excess of €10M and cover a wide range of residences — from unique lakeside villas to hidden castles and stunning beach houses.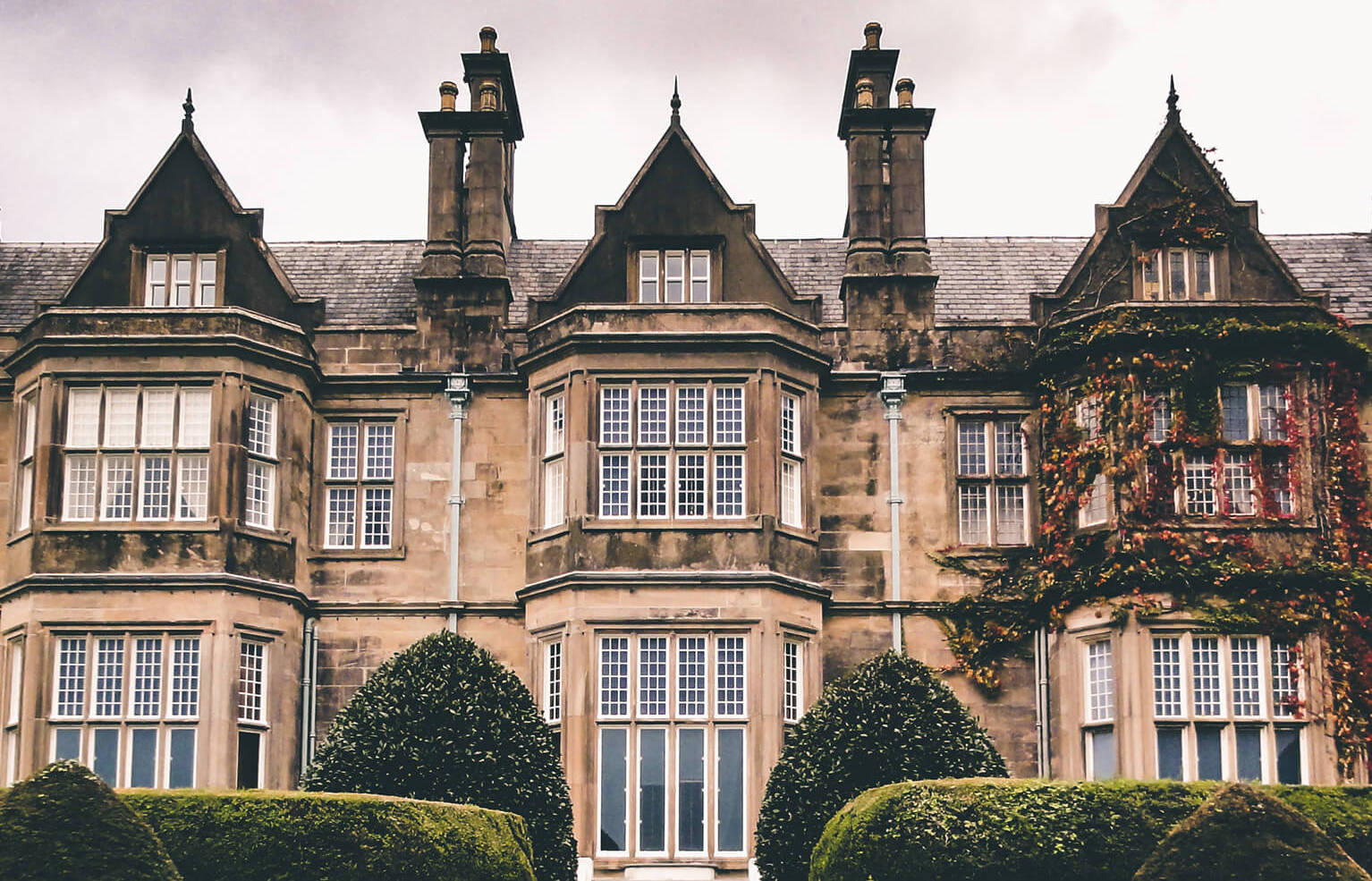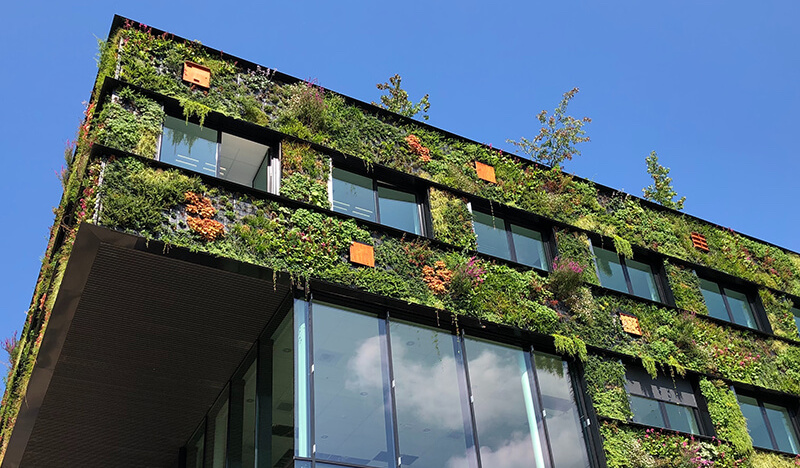 As a Skyland Wealth member you can act as a buyer, a seller, or as one of the parties in a Joint Venture or a Club Deal.
We validate every transaction before publishing it on the platform and ensure that you only see properties that are deliverable, in many cases off-market and sometimes even exclusive to the Skyland Wealth network.
Would you like to contact us about a property for sale?
Get in touch: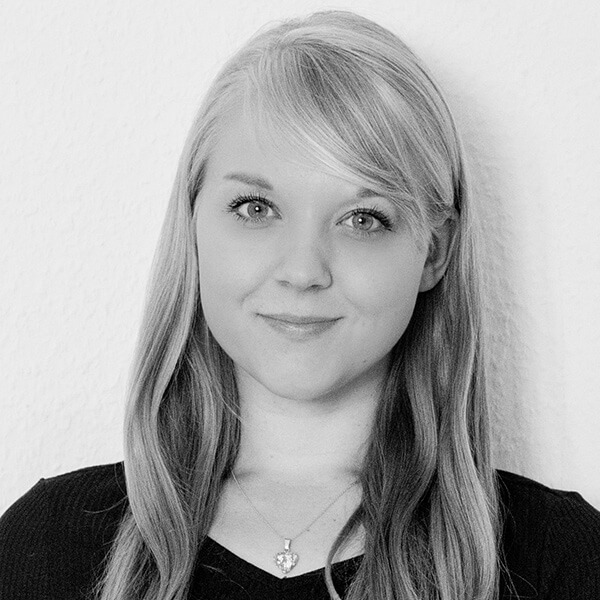 Vivien Barth
Head of Transactions
vb@skylandwealth.com
Become a member to get access to deals