Become part of our community with your foundation
Having successfully built Germany's first and largest high-net-worth (UHNWI) network with currently more than 350 asset owners and their single family offices, we are now implementing the foundation segment for large foundations in line with our mission and values.
As a member of our exclusive community, you have the unique opportunity to discreetly acquire real estate and other asset classes among peers to preserve your core assets, as well as for long-term, secure asset management. You get a chance to get to know each other at high-profile events and exchange views on topics on the agenda, such as board liability, best practices in setting up foundations or the different foundation purposes over the course of time. In these turbulent times, we are also concerned with questions of nominal and real asset preservation or the right long-term investment strategy.
A foundation, whether already legally capable and recognized, or just an idea of the asset owner, is a central building block in the lives of many entrepreneurial families, family businesses, medium-sized companies, hidden champions, family offices and all those who plan to put the family legacy on secure grounds. The exchange among like-minded people offers valuable inspiration, insights and practical recommendations that help with planning and management.
Furthermore, we proactively support charitable engagement and succession in Germany and the DACH region on a secure and sustainable basis.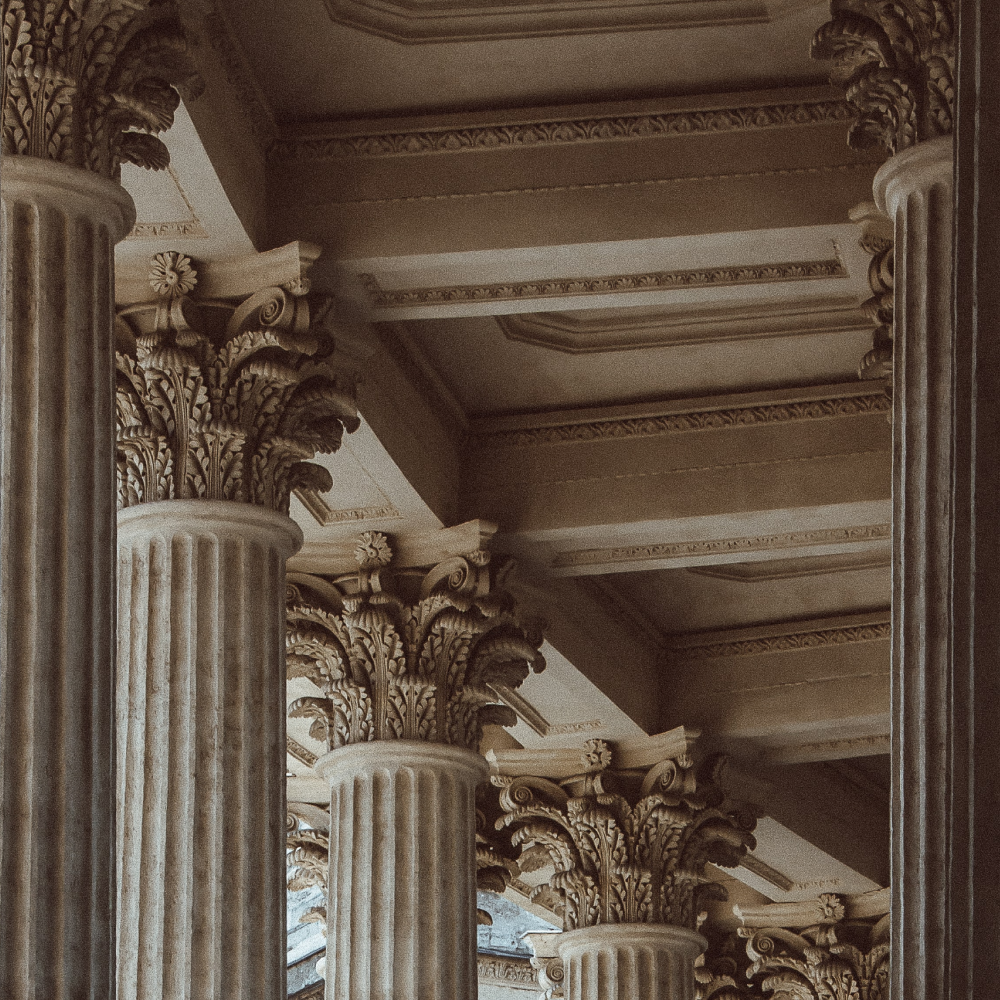 We are aware of the enormous potential of our community and would like to leverage it to do good together. Therefore, you will already find a section in our login area where our existing members can present their own foundation or their impact projects and thus inspire others to act together.
But our commitment will go far beyond that: we ourselves are planning to set up a limited liability company (gGmbH) to donate a fixed part of our income to good causes and actively support, among others, the Desert Flower Foundation of Kiera Chaplin and Waris Dirie, for which we organised our own event in 2022 with high-profile guests.
Familienstiftung (Germany)

Gemeinnützige Stiftung (Germany)

Treuhandstiftung (Germany)

Stiftungs-GmbHs (Germany)

Doppelstiftung (Germany)

Privatstiftung (Austria)

Holding-Stiftung (Switzerland)

Unternehmensträger-Stiftung (Switzerland)

Familienstiftung (Switzerland)

Familienstiftung (Liechtenstein)

Trust
Founders, members of the foundation council, foundation trustees or representative bodies, foundation administrators, beneficiaries and board members of non-profit or private foundations can register with us and exchange information with other members. Of course, you will also have the opportunity to network with our existing community of high-net-worth individuals from the non-foundation sector.
We verify that you belong to our exclusive clientele based on in-house research and a possible short phone conversation.
We currently feature commercial real estate deals and will add new asset classes and impact investment opportunities over the upcoming months.