Welcome to the Family Financing Calculator (FFC)
Our proprietary Family Financing Calculator (FFC) algorithm finds in real time the most suitable financing partners for your real estate financing and re-financing requests. From senior to junior loans up to equity from our families
With the Family Financing Calculator, Skyland Wealth is successfully connecting high-net-worth families with specialized bankers quickly, conveniently and discreetly – we are pleased to be part of it.
Family Financing Calculator
The FFC is specially developed for ultra-high-net-worth families and individuals, as well as foundations and institutional investors. Once you provide the essential financing requirements, we analyze the criteria to match you with up to 4 optimal financing partners. Our proprietary algorithm can handle complex requests, including uncommon debtor entities such as foundations and volumes of €50M or more.
100% discreet, your data will only be processed with your consent.
1
In under 5 minutes, you can enter the relevant information about a specific financing request
2
Get up to 4 financing partner matches, tailored specifically to your non-standard financing requirements
3
Only upon request will we establish contact with the desired financing partner including a personal introduction.
ECB interest rate development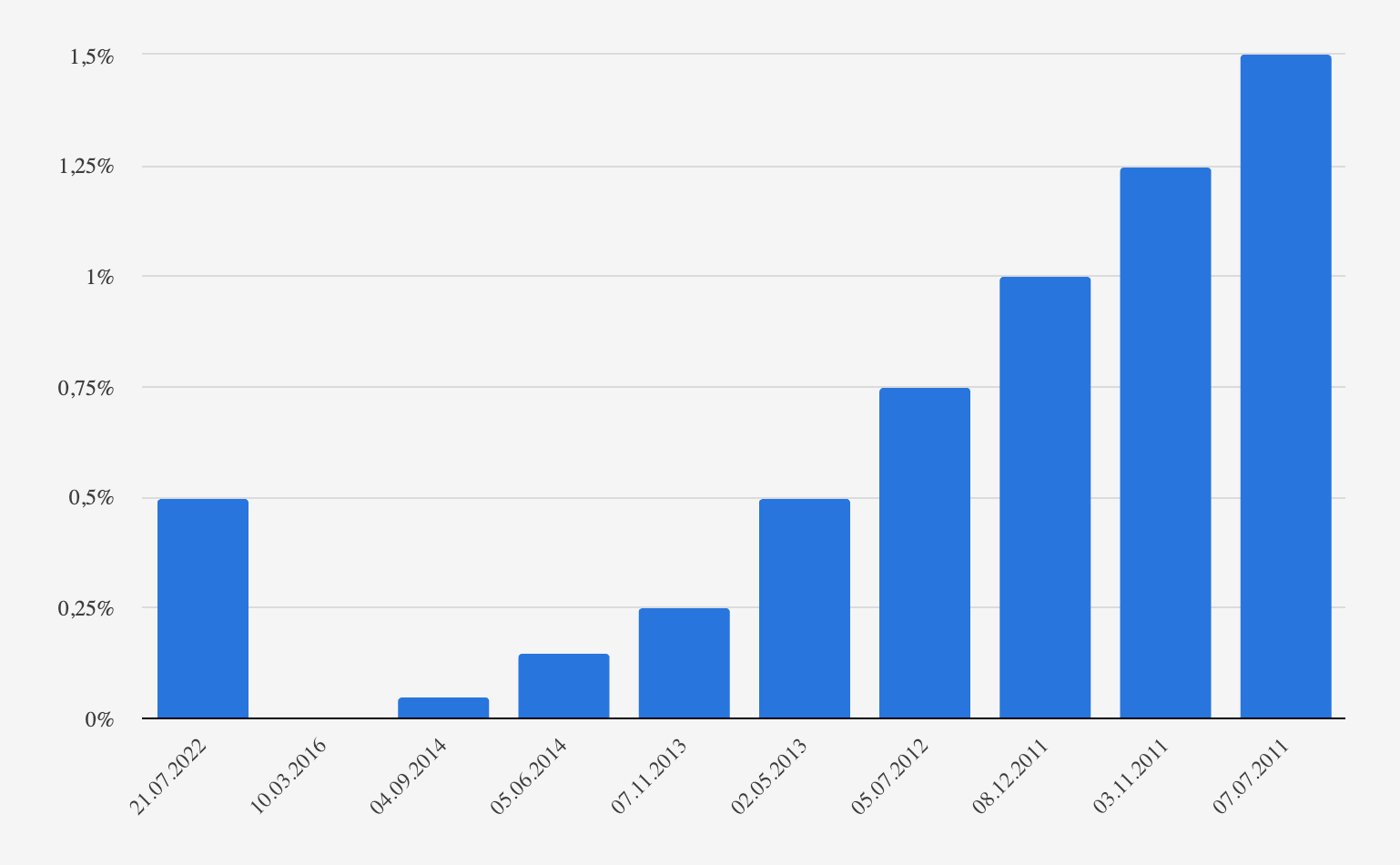 3 months Euribor:
Per year, rate on the first day of the year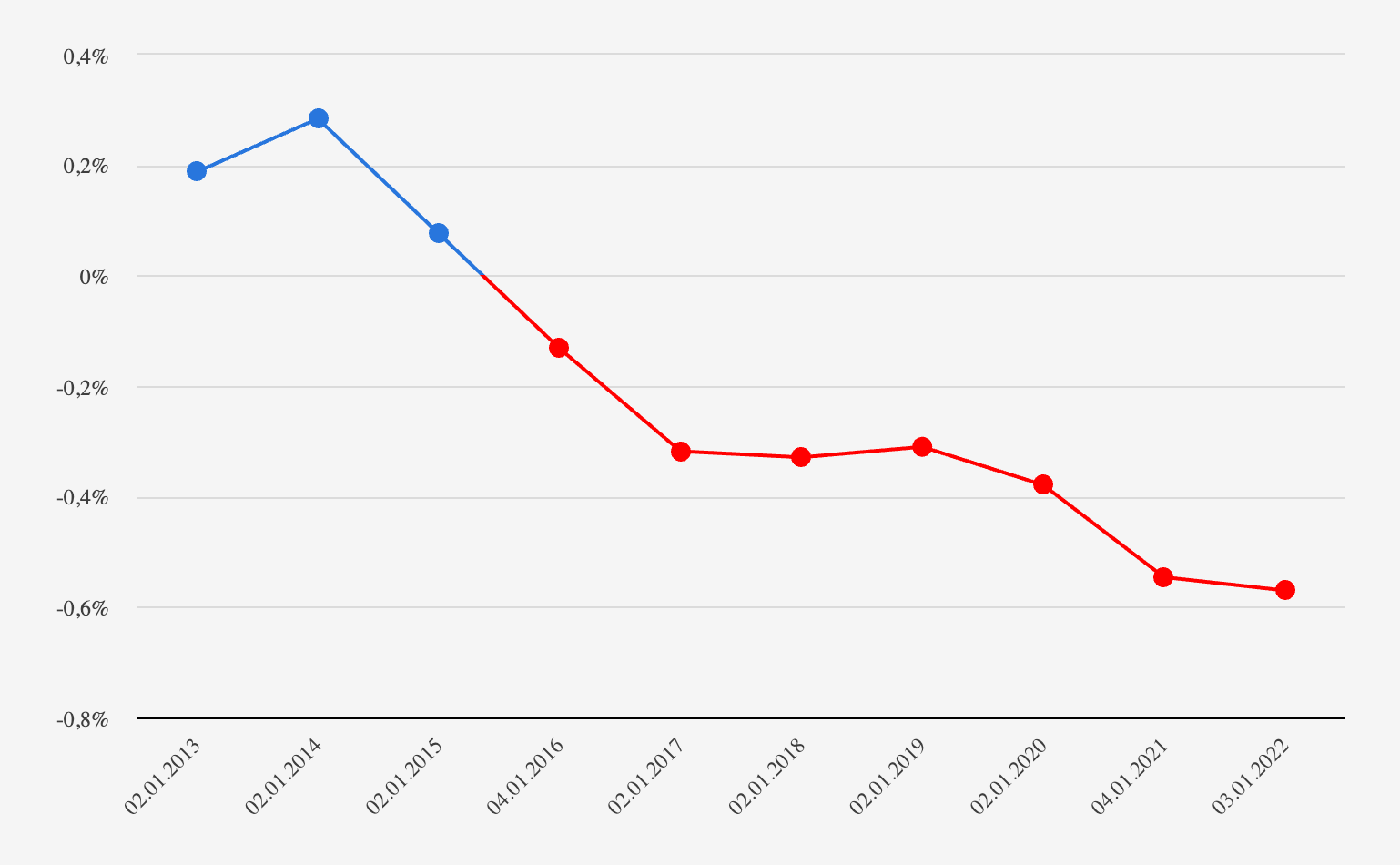 Inflation rate in Germany from July 2021 to July 2022 (year-on-year increase in consumer price index)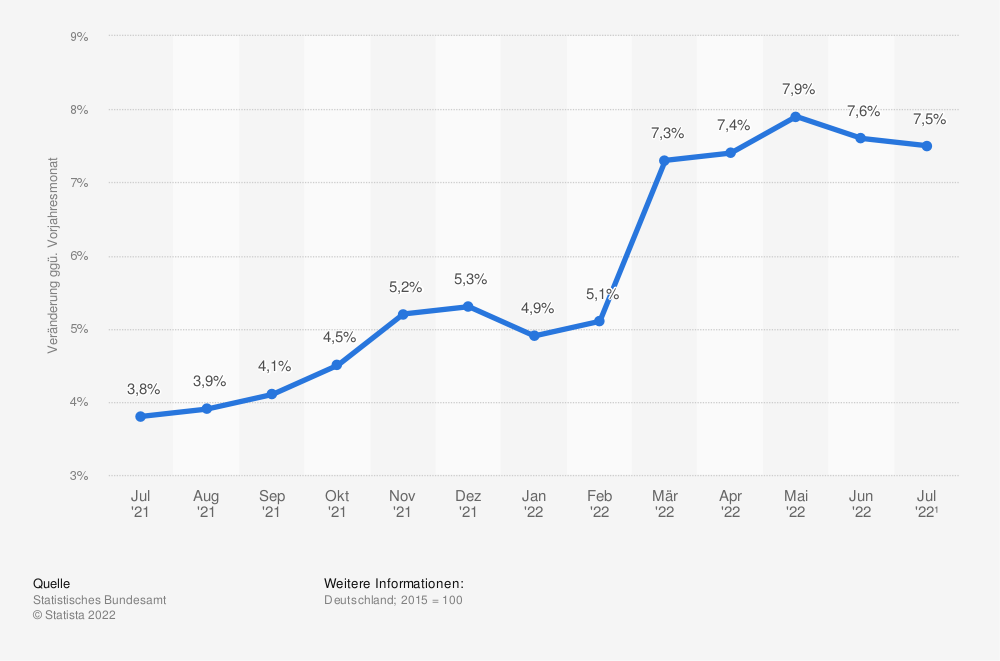 European Union: Inflation Rates in the Selected Member States in June 2022 (Year-on-Year)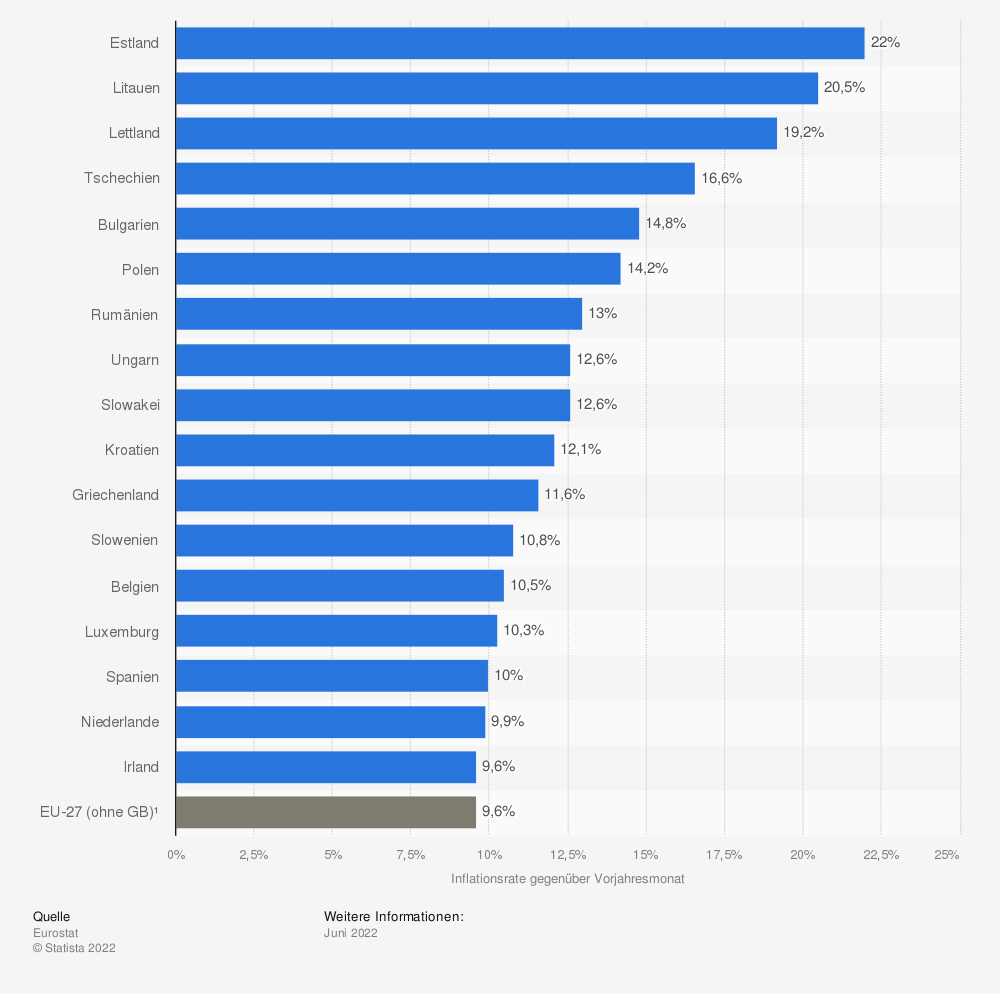 FFC 1.0 (beta)
Matches you with financing partners in the bank segment (senior loans)
____________
Beta version free of charge
FFC 2.0
AVAILABLE SOON
Matches with banks (senior loans) and mezzanine financing partners (junior loans).
____________
Paid usage
FFC 3.0
AVAILABLE SOON
Complete structured financing: matches with banks (senior loans), mezzanine financing partners (junior loans) and direct investments (equity) from our families.
____________
Paid usage
For the first time, technology enables structured financing, already with the appropriate partners and families, with just a few clicks.
Use the free BETA version of the FFC 1.0:
Selected trusted partners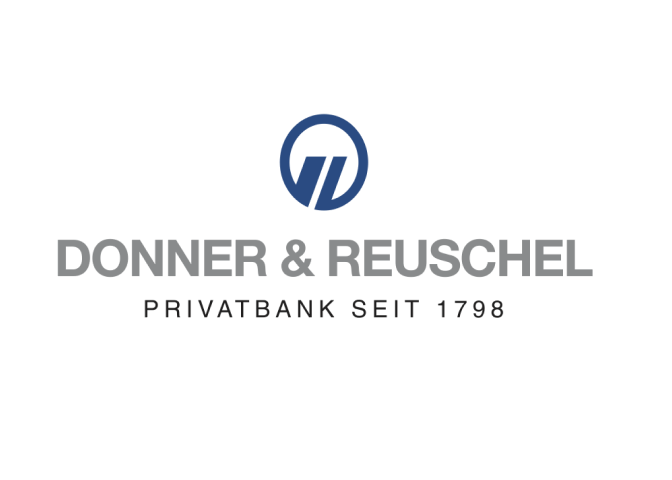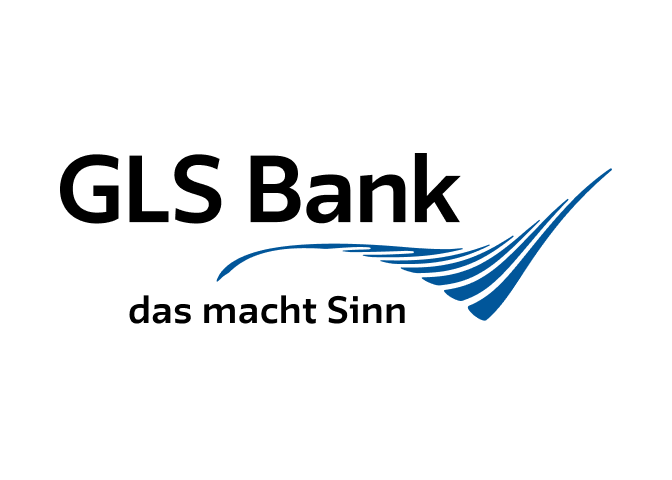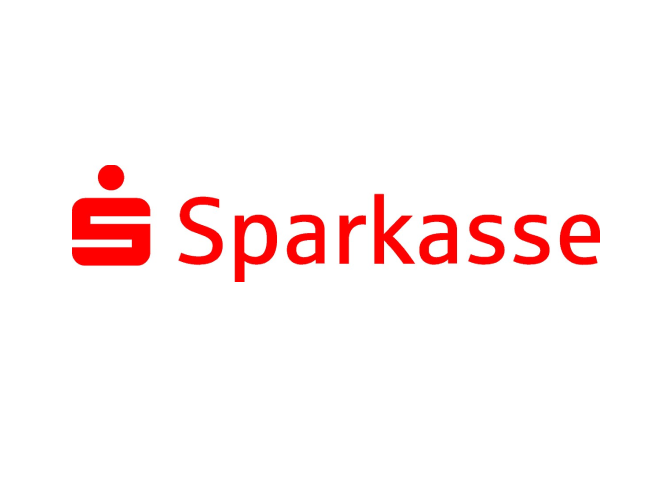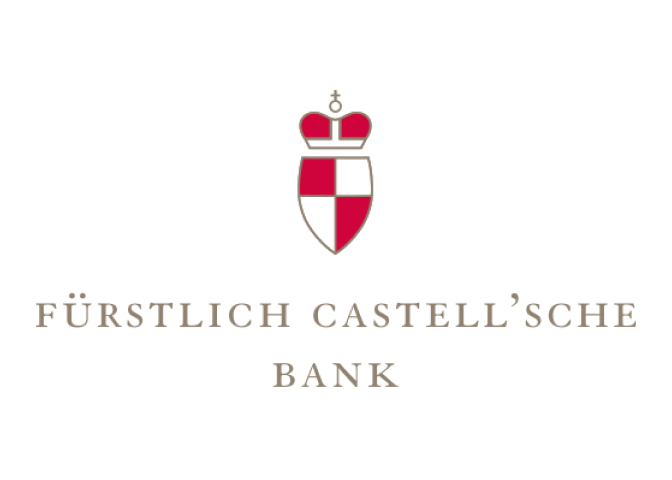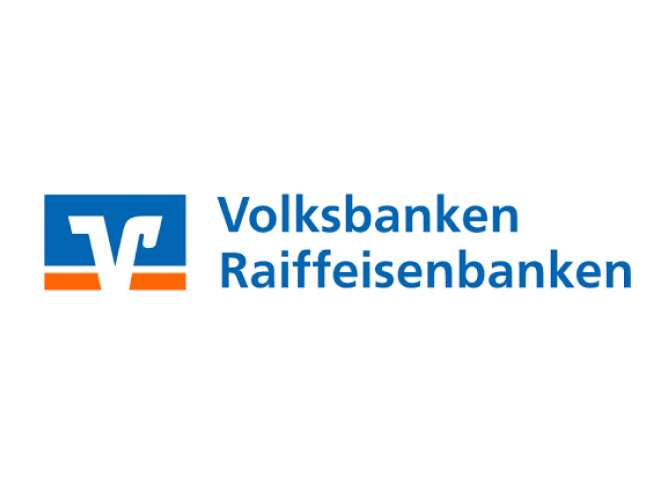 Do you have questions?
Get in touch with: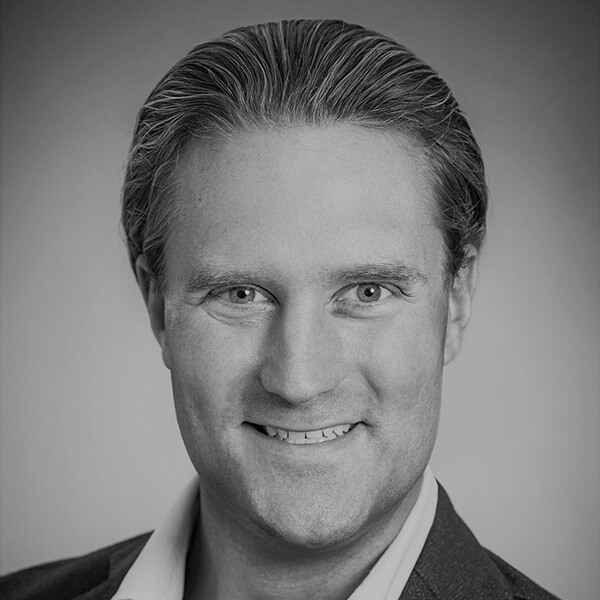 Fabian Linack
Head of Business Development
fl@skylandwealth.com
Do you want to join the community?