Real Estate Financing exclusively for UHNWI
Do you find it challenging as a high-net-worth family or family office to find the right bank for a real estate financing (€ 5+ million)?
Coming soon:
Family Financing Calculator
With our Family Financing Calculator (FFC), you can enter all the necessary information in just 10 minutes, so that our innovative matching algorithm immediately displays up to four suitable bank partners.
From hundreds of possible bank partners, we have selected the relevant banks for you by means of personal interviews and a detailed questionnaire.
Calculated in real time, i.e. with only one single request immediately receive up to four recommendations for suitable financing partners.
Send a non-binding inquiry by means of our FFC and only upon request get in touch with the bank, including a personal introduction.
Do you have questions?
Get in touch with: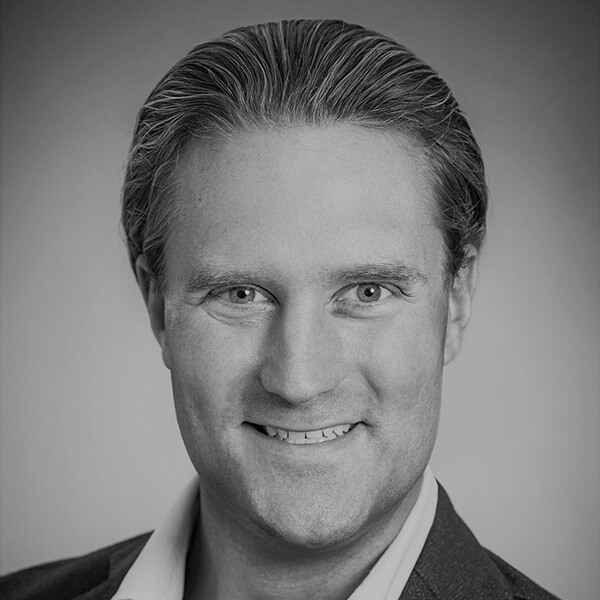 Fabian Linack
Head of Business Development
fl@skylandwealth.com
Do you want to join the community?