Skyland Wealth Community
From families for families
THE WEALTHIEST FAMILIES CONNECTED IN ONE PLACE
We believe that money is not everything, but can be the fuel to do good and achieve great things. We also believe that money has no limits, but must find the right direction. This can be an architectural masterpiece that is never born because the investors are missing, a startup that does not change the world because the funds and visionary financial partners are missing, or real impact that is not implemented because the right people never met.
We help all those to meet, build trust, invest together and change the world of tomorrow.
The vision
We believe in the 1% that can make 99% possible. Skyland Wealth creates opportunities and benefits for our members and society by connecting high-net-worth individuals to do profitable business, as well as raise capital for impact investments and good causes.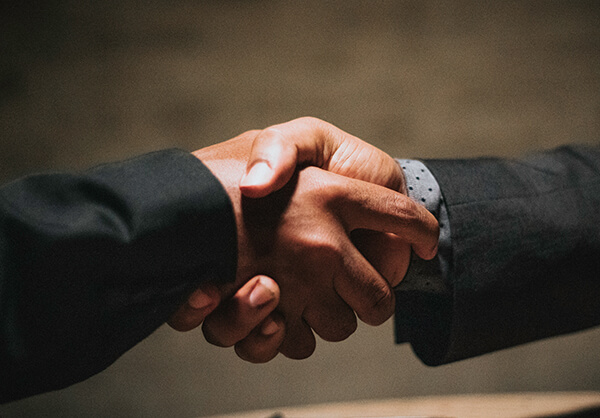 Unique events
Among all members alike, be it business partners, family offices or aristocratic families, the desire for personal exchange and exclusive events in a familiar circle is great. With our own Skyland Wealth Events, we offer exactly this framework. Besides, we regularly attend well-known industry events as speakers and moderators and we are always open to getting to know each other better.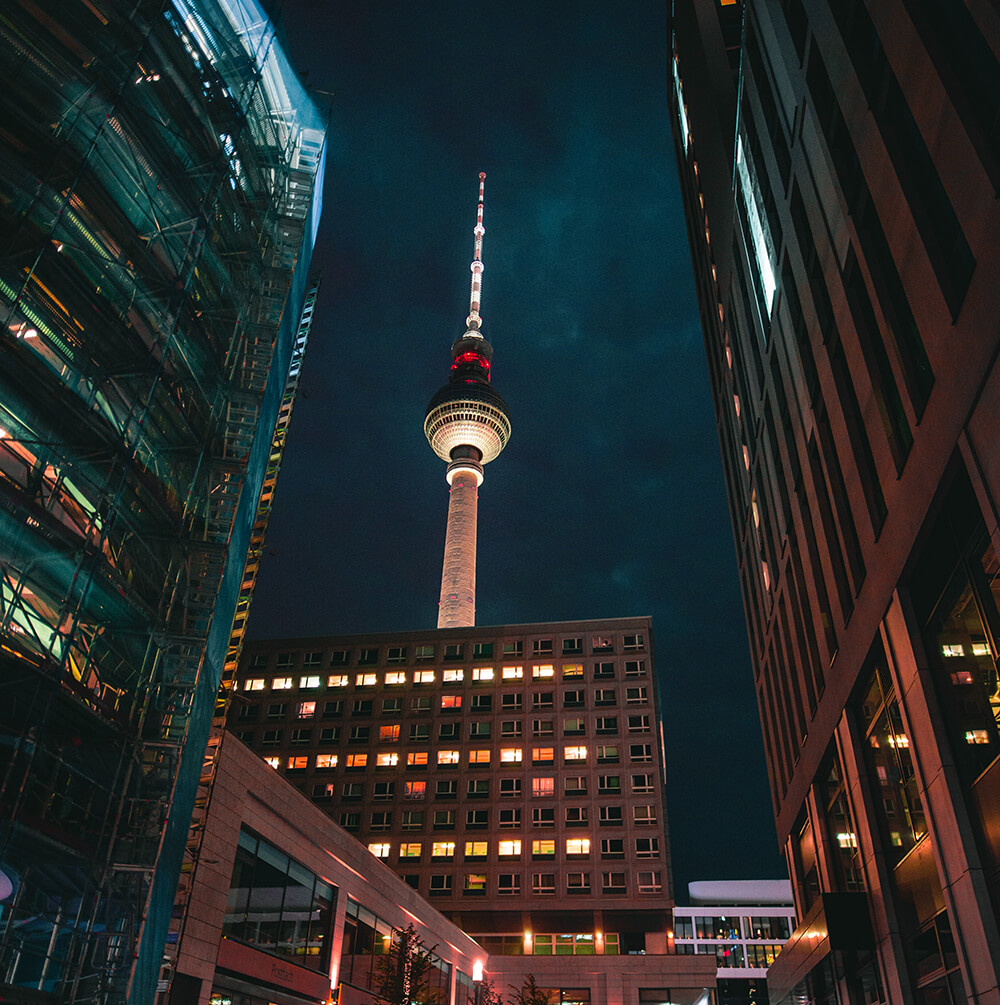 Our members
Our exclusive network of high-net-worth individuals thrives on the experience, entrepreneurial activity and personal contribution of each individual member. We bring together members of the aristocracy with successful entrepreneurs from the post-war period and young start-up founders. The almost limitless possibilities result from the very heterogeneous life histories of our members, who are united by the pursuit of creation and development based on positive values.
Discretion and trust are paramount to us and each member must agree to the Skyland Wealth Code of Conduct.
We connect high-net-worth families with the goal of creating a lasting positive impact on society. 
 First class service around curated investment opportunities. We verify members as well as deals. 
It's all about trust, especially on a digital business platform. Let's get on the phone and you can ask us anything about Skyland Wealth.
Feel free to contact: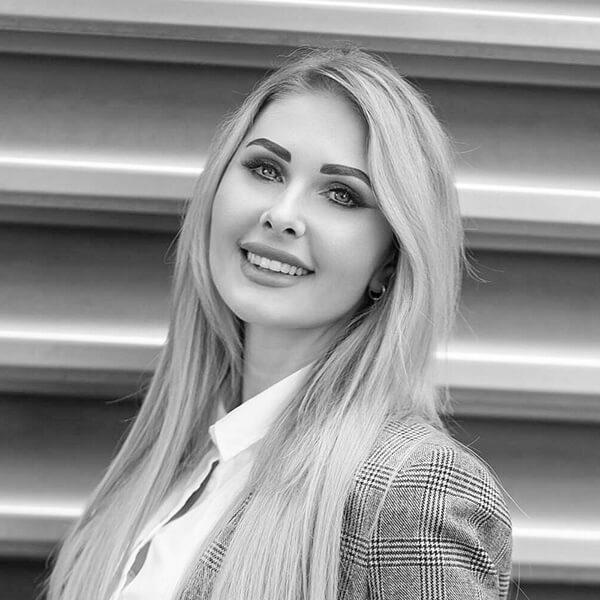 Viktoria Pieper
Authorized Signatory & Transaction Manager
vp@skylandwealth.com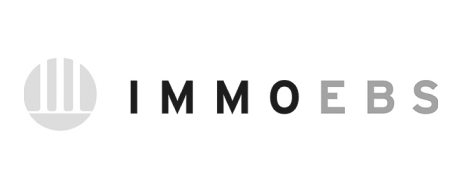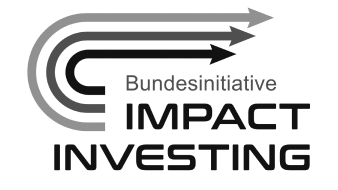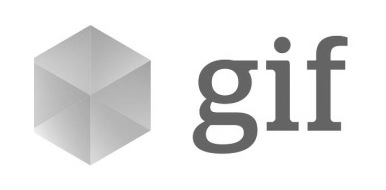 Do you want to join the community?