impact investing
Desert Flower & Skyland Wealth
Intellectual Property (IP) as investment case for Families:
our partnership for real impact on society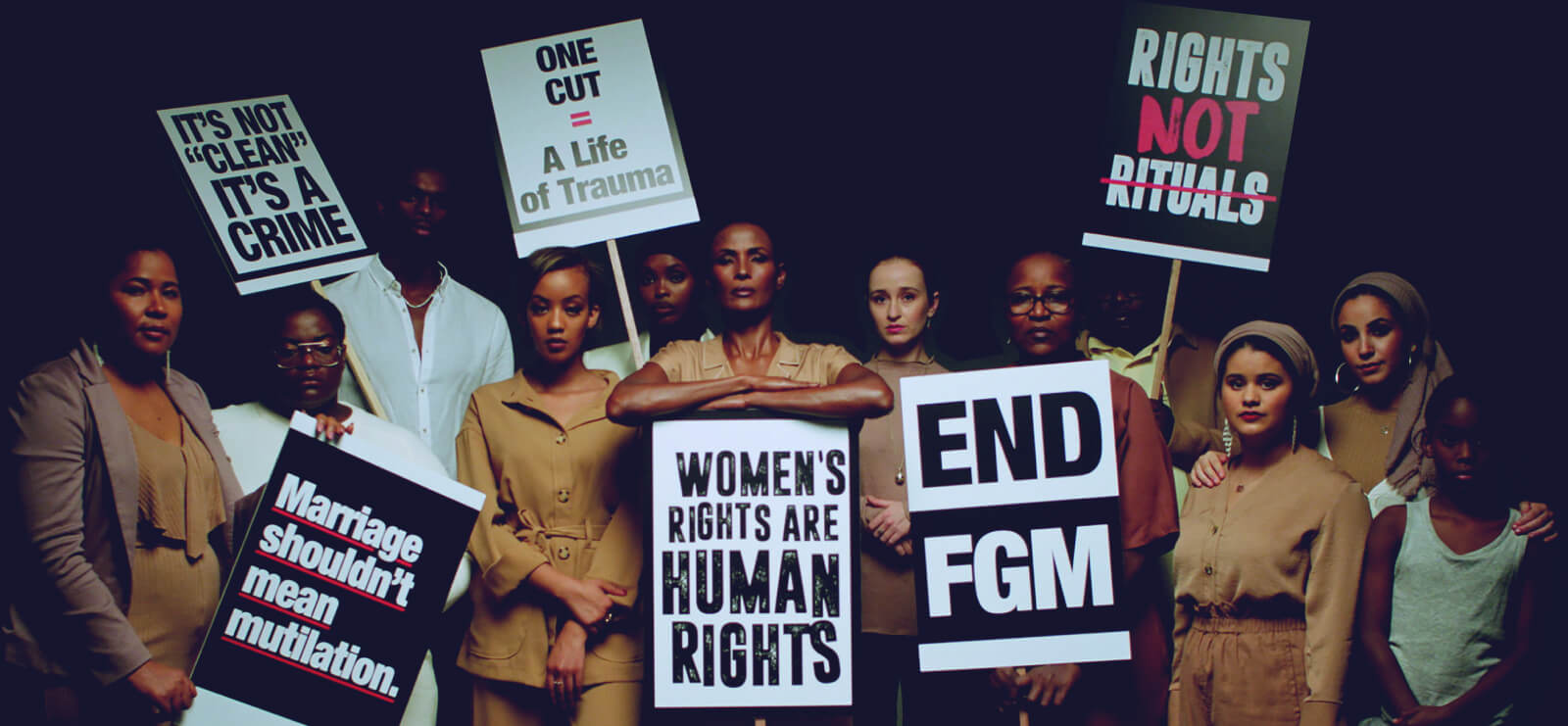 As the world's first platform for high-net-worth individuals to come together and network, our founder and CEO David A. Pieper has always been passionate about using some of this great wealth to do good in the world and to provide opportunities for our members to do so.
The Desert Flower Foundation led by Kiera Chaplin and Waris Dirie has been a leader in social commitment for decades.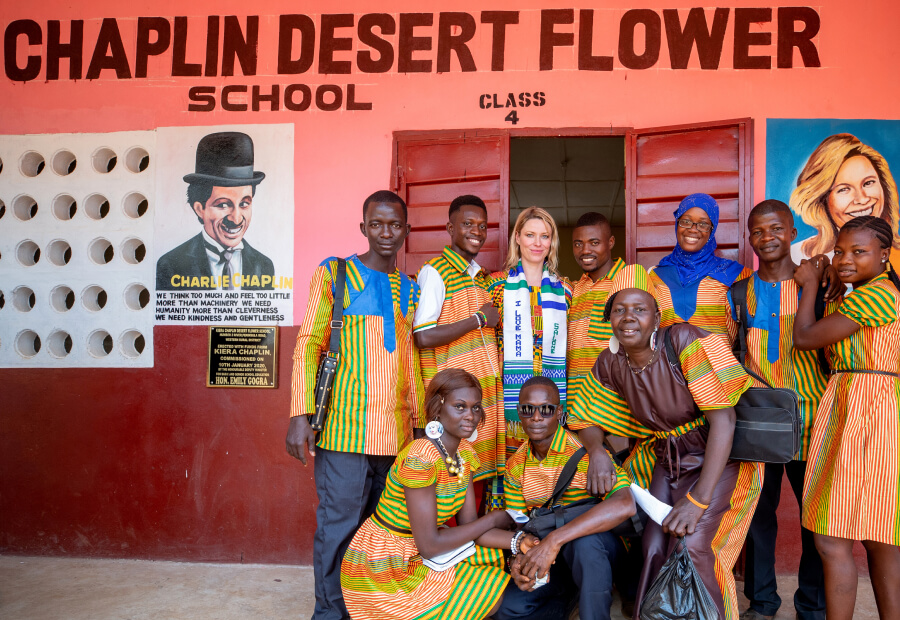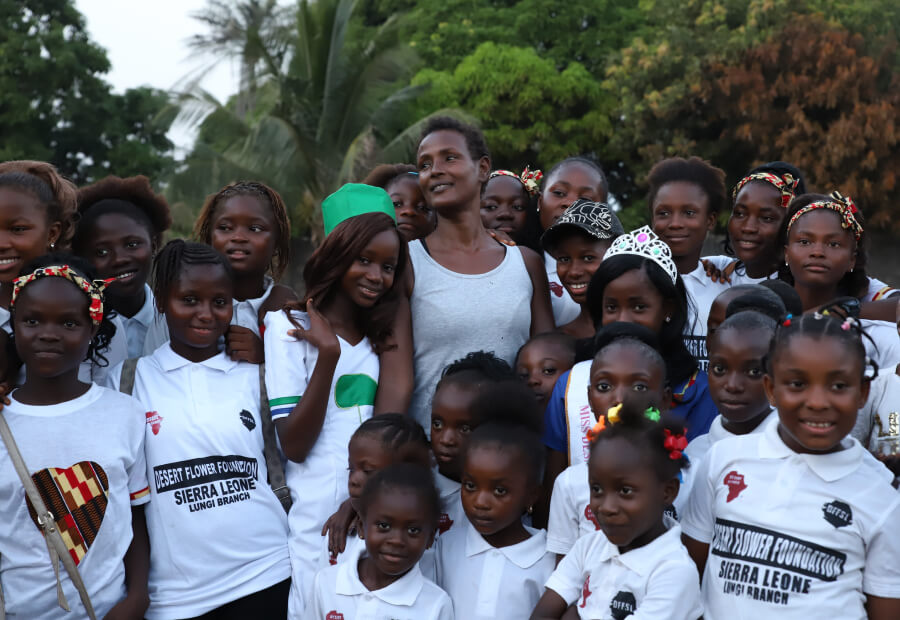 The Desert Flower Foundation
Female Genital Mutilation concerns us all. It is a crime that is being committed in many countries. Our mission is to save women and girls worldwide from genital mutilation and provide them with a better future.
"With my worldwide campaign, I want to raise awareness of this cruel practice. I want to contribute all I can to make it possible to finally eradicate FGM worldwide."
Waris Dirie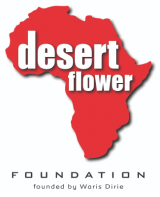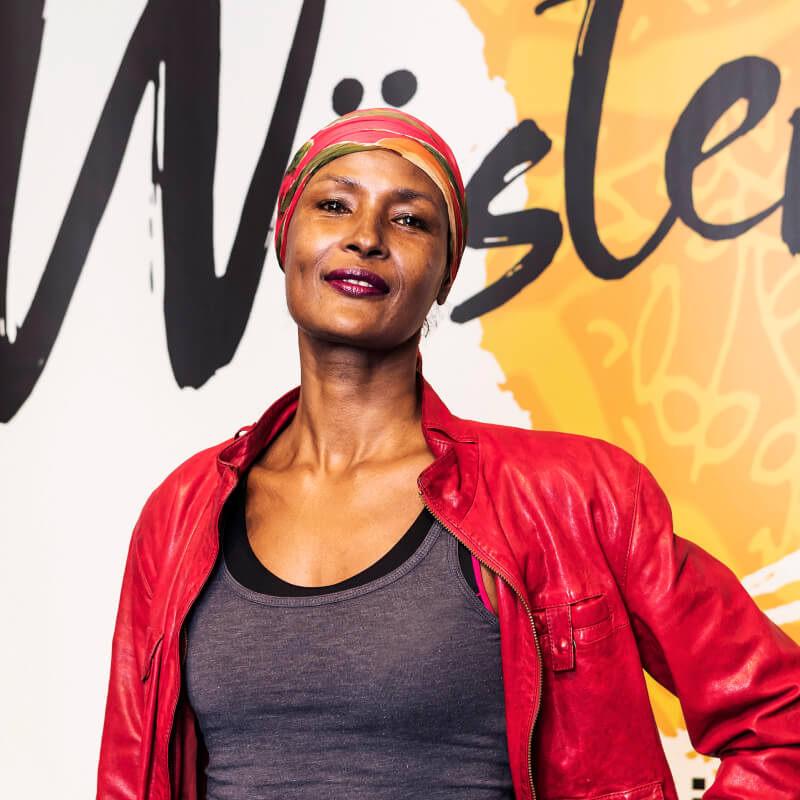 Waris Dirie
Born as a daughter of a nomadic family in 1965 in the region of Gallacaio, in the Somali desert on the border with Ethiopia.
Supermodel + bond girl at the age of 18, she was discovered as a model by the famous British celebrity- photographer, Terence Donovan, and photographed for the Pirelli calendar.
Human rights activist and UN Goodwill Ambassador appointed by secretary-general Kofi Annan to fight against female genital mutilation.
In 2002 she founded the Waris Dirie Foundation to support her work as a campaigner against FGM.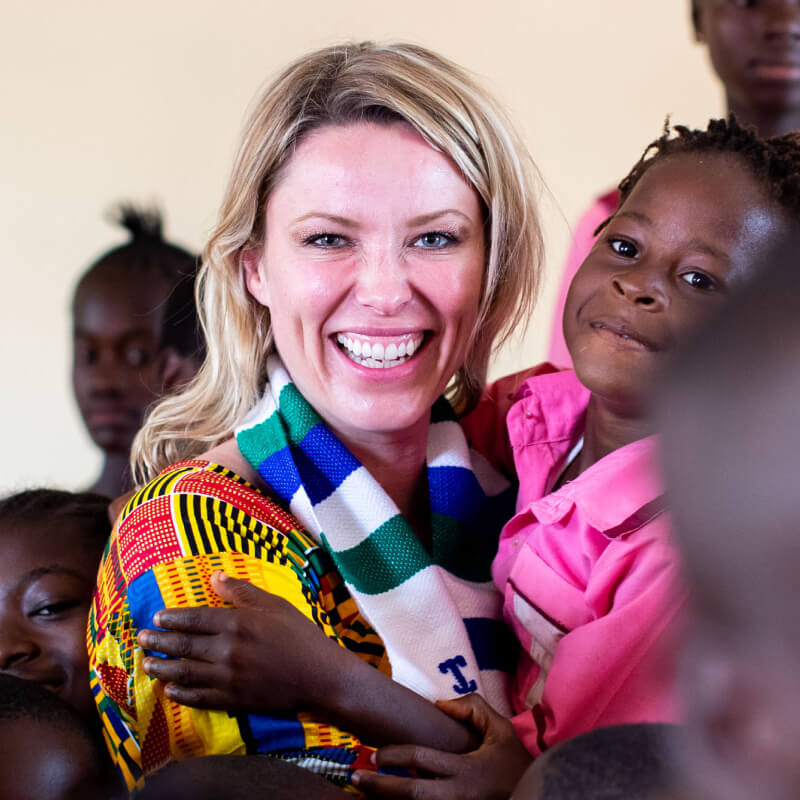 Kiera Chaplin
Kiera Chaplin is a model, actress, entrepreneur and campaigner from Northern Ireland. Genuine "Hollywood Royalty," the granddaughter of film legend Charlie Chaplin and Oona O'Neill.
In 2018 Kiera Chaplin created the Chaplin Awards in Asia, an award that goes to an actor or filmmaker whose work embodies Charlie Chaplin's qualities of realism, diversity and courage.
Kiera Chaplin campaigns for the rights of women and children as the president of the Fondation Fleur du Désert in Paris. On 10 January 2020 Chaplin opened the first Kiera Chaplin Desert Flower School for 400 children in Sierra Leone.
Together with the Desert Flower Foundation, the Skyland Wealth team invited 30 top clients to a moving evening with "Desert Flower" Waris Dirie at the Zoo Palast Berlin.
Skyland Wealth CEO David Pieper and film producer Helge Sasse presented an exciting social impact investment around the marketing of Waris Dirie s hit musical "Desert Flower".
Bestselling author, supermodel and human rights activist Waris Dirie reported with her president Kiera Chaplin and the team of the Desert Flower Foundation about successes and highlights of her work over the last 20 years and the stars of the musical "Desert Flower" performed the most beautiful melodies from the musical "Desert Flower" live to an enthusiastic audience.
Skyland Wealth had the honor of making a change alongside interesting and influential guests:
Uwe Fahrenkrog-Petersen | Composer of the musical "Wüstenblume", producer and hit composer for NENA 99 Luftballons and others
Helge Sasse | Film producer Tempest Film
Kiera Chaplin | President of the Fleur du Desert Foundation Paris
Waris Dirie | Founder and Presidentof the Desert Flower Foundation
Father Peter | Konteh Priest and President of the Desert Flower Foundation Africa
Chefarzt Dr. med. Roland Scherer | Chief Physician in Waldfriede Hospital Berlin, President of the Desert Flower Foundation Germany
Walter Lutschinger | Managing Director Desert Flower Foundation International
Walter Unterweger | Vicepresident of the Desert Flower Foundation Austria
I am deeply impressed by the fight that Waris Dirie and Kiera Chaplin are leading to end the horrifying practice of FGM around the world. Through our long-term partnership, we are joining forces with the Desert Flower Foundation and using the power and influence of the Skyland Wealth community to make a positive impact on the world.
David A. Pieper
CEO, Skyland Wealth
Take a look at the special evening we enjoyed together:
We are regularly hosting exclusive events where you can meet in person people who are changing the world. Find out more about Skyland Prime Events.
Learn about Impact Investing and join a community of peers to reach the tipping point and make a real difference