Skyland Prime is the exclusive Event Division of Skyland Wealth.
We are an invitation-only Ultra-High-Net-Worth-Individual (UHNWI) and Family Office Event host for members and aspiring members only. Our members belong to the leading shapers of business and society.
We meet on a basis of shared experiences, trust, similar backgrounds, and common values.
We regularly come together in an unstressed and convivial environment to engage in new relationships and deepen existing ones, discuss unique business opportunities, and learn and expand our view of the world. We build new connections and inspire each other.
We meet at unique and remote locations on topics of business, legacy, impact investment, philanthropy, family, our family offices, and luxury lifestyle.
Out of orchestrated coincidences, we shape the future and grant our existing members and new participants access to a uniquely powerful network full of insights and business opportunities.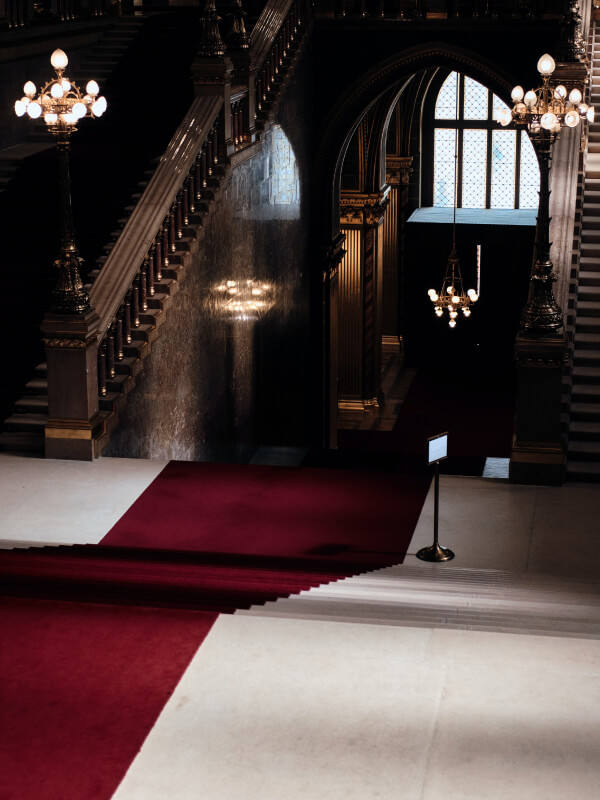 Do you want to be a part of our events and community, or join us as a speaker?
Please reach out to:
Sasha Lund
Familly and Family Office Events
sl@skylandwealth.com
Fabian Linack
Family Life-Style Events
fl@skylandwealth.com
We speak German, French, Russian, Greek, Italian, Norwegian, Spanish, Swedish, Chinese
What makes Skyland Prime unique?
We are self-financed

Access through invitation only

Our members open their doors regularly and host events

No solution providers can join

We are not sponsors driven

We are not connected to the press or media
We are not hosted by institutions like banks, insurance companies, or funds

We are not affiliated with state parties

We do not publish, who meets whom, how, and where

Only Skyland Wealth members and aspiring members can participate

We are for families, by families

Family Offices / Family Officers represent a minority of our guests