Skyland Prime is the event division of Skyland Wealth.
We are an exclusive, by-invitation-only Ultra-High-Net-Worth-Individual, family businesses and FO event platform, hosting members and aspiring members only. Our members belong to the leading minds of business and society.
Each meeting is based on our core values: sharing valuable experiences, trust, similar backgrounds, and common values. We regularly come together in a mentally stimulating and convivial environment to engage in new relationships and deepen existing ones, all while discussing unique business opportunities, and learning and expanding our view of the world. We aspire to build new connections and inspire each other.
We meet at unique and remote locations where the focus is put on business, legacy, impact investment, philanthropy, family, our family offices, and luxury lifestyle.
By believing in serendipity, we shape the future and grant our existing members and new participants access to a uniquely powerful network full of insights and business opportunities.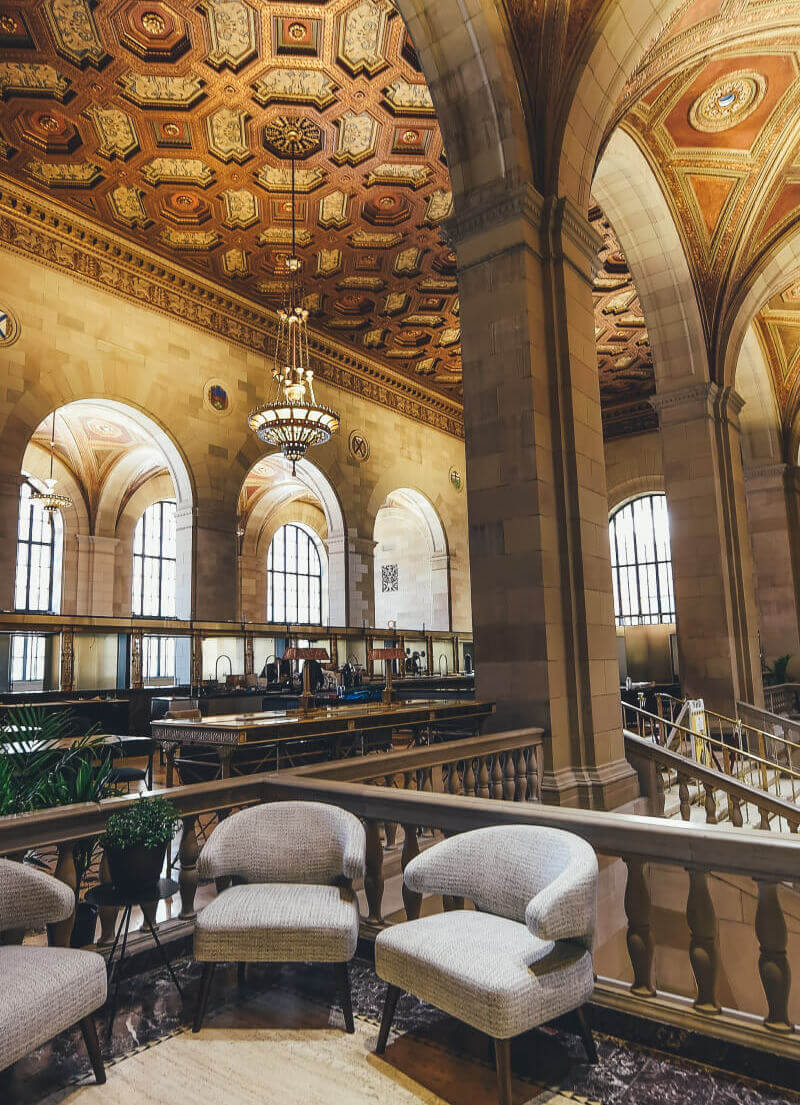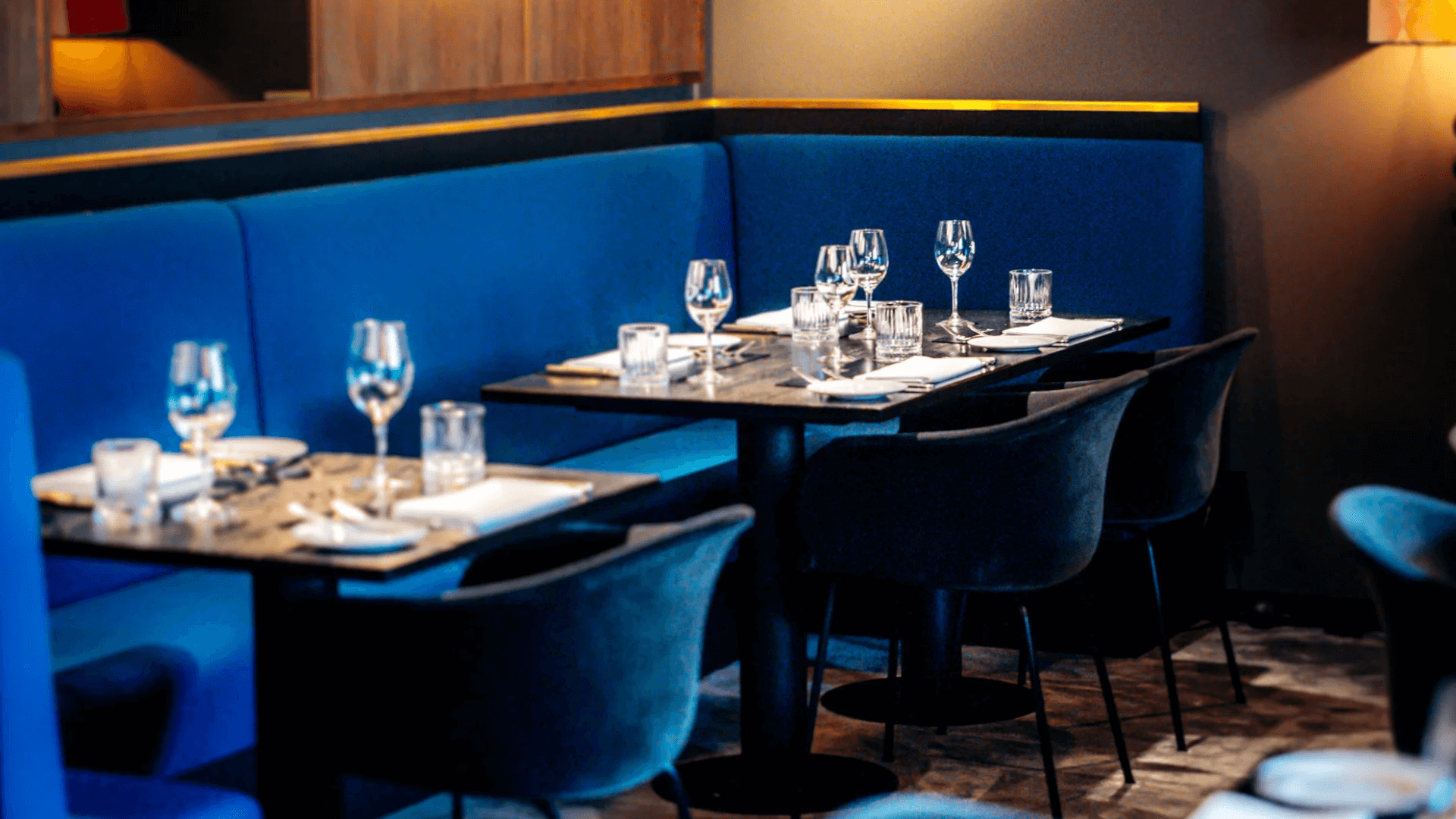 Family Dinner:
Leading Families in Real Estate
Save the date: Wednesday, 05.10.2023
In these extraordinary times, which affect not only the real estate industry but also all of our assets, we would like to bring to your attention the third edition of our family dinner in Munich, where we exchange ideas with each other informally in a private setting.
Do you want to be a part of our events and community, or join us as a speaker?
Please reach out to: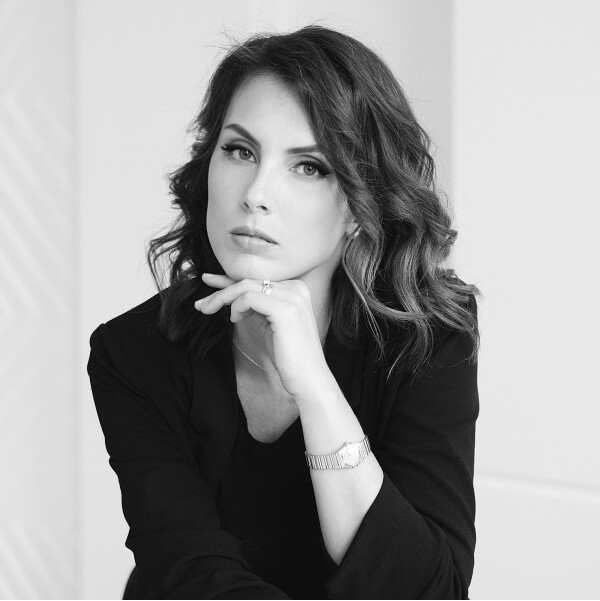 Sasha Lund
Director, Skyland Prime Events
sl@skylandwealth.com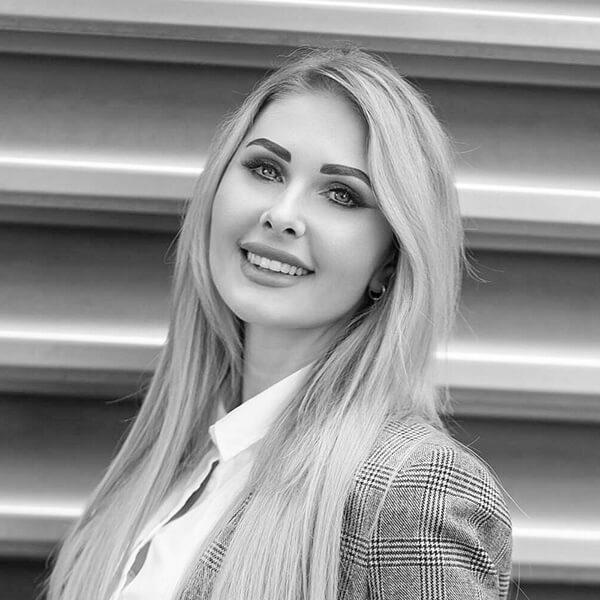 Viktoria Pieper
Management
vp@skylandwealth.com
We speak English, French, German, Greek, Italian, Mandarin, Norwegian, Russian, Spanish, Swedish
What makes Skyland Prime unique?
We are for families, by families

Only Skyland Wealth members and aspiring members can participate

Family Offices / Family Officers represent a minority of our guests

We are not hosted by institutions like banks, insurance companies, or funds

Access through invitation only
Our members open their doors regularly and host events

We do not publish, who meets whom, where, and how

We are self-financed

We are not sponsors-driven

We are not connected to the press or media

We are not affiliated with state parties

No solution providers can join
Family Life-Style Octoberfest
September 2023, Munich
Expo Dinner – Leading Families in Real Estate
October 2023, Munich
Art Basel Miami
December 2023
Skyland Prime Events are only accessible for members and prospective members. You need to register and go through the vetting process if you want to take part: