Gain access to our network of 300+ of Families and their Family Offices
Are you looking to buy real estate of any kind for investment purposes, or are you looking for a new primary or secondary residence for yourself and your loved ones?
Do you count yourself among the circle of very wealthy private individuals, or do you manage one of their family offices?
Then you have come to the right place.
You get direct contact with the decision maker/owner as soon as you express interest in a transaction
Our team accompanies you on request and is available as your advisor
Only validated sellers/members from your peer group
Mostly exclusive, off-market deals with guaranteed deliverability
The possibility to do the exclusive deals available on our platform is limited to our selected and verified members. If you are one of the Ultra High Net Worth Individuals (asset sizes > € 25 million), belong to one of these families or run a family office, we would be pleased to receive your membership application.
1
Take 5 minutes of your precious time and register. Discretion is key, so your profile will not be visible to anyone.
2
Once we have validated you as a member you will have access to the Skyland Wealth platform, be able to browse through listings and submit your property search profile for even better matching of listings.
3
If you're interested in a deal, you'll get access to a digital exposé that allows you to quickly decide whether or not to pursue an opportunity.
4
We are ready to act if you need assistance in finding the right financing partner/bank and, if you wish, we will accompany you until the notary appointment.
Would you like to contact us regarding a property for sale?
Feel free to contact us at: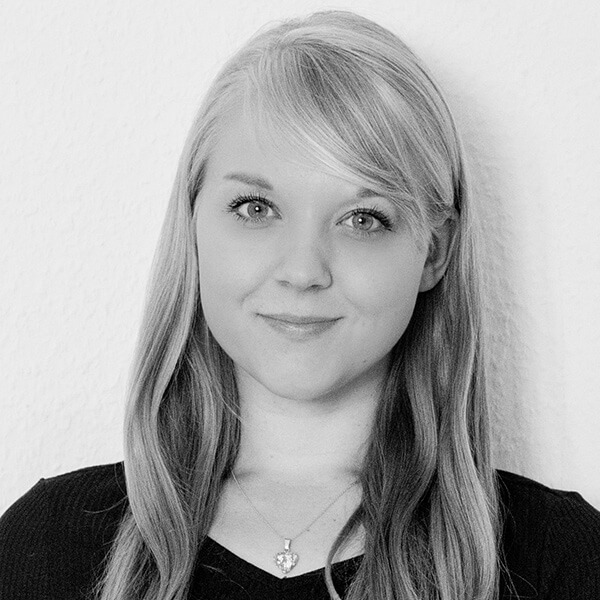 Vivien Barth
Head of Transactions
vb@skylandwealth.com
Would you also like to benefit from our network?